Brand: Brickell Men's Products
Color: BLACK
Features:
What It Does: This anti aging cream for men significantly diminishes wrinkles, lines, crow's feet, and other signs of aging.
Who It's For: Men of any age with any skin type – especially dry, sensitive, and starting to age faces.
How It Works: Our men's anti aging cream uses an exclusive combination of powerful, natural ingredients. It absorbs quickly to firm, smooth, and tighten skin.
Key Ingredients: Natural & Certified Organic ingredients, including aloe, DMAE, MSM, hyaluronic acid and green tea. 100% natural, 81% organic.
Who We Are: We are the original premium natural & organic skincare and grooming company for men since 2014. Trusted by over one million men worldwide. Our products are sold in over 100 countries and have appeared in GQ, Men's Health, Men's Journal, and other popular men's media outlets. We stand by our products and if you're not satisfied with your purchase, contact us and we will happily refund your purchase.
Binding: Health and Beauty
Release Date: 10-07-2015
model number: AA134
Part Number: 859009005000
Details: Looking to firm, smooth, and tighten your skin? You've found the best anti aging cream for men. Our powerful, all-natural men's anti aging cream is formulated for men's thicker skin. It energizes your appearance by removing even the deepest wrinkles and lines. Diminish the signs of aging without anyone knowing your secret. Powerful, Natural Ingredients: DMAE (Dimethylethanolamine): Counteracts facial muscle atrophy, a major cause of wrinkles. Promotes muscle contraction and skin tightening. Prevents skin folds and wrinkles. MSM (Methylsulfonylmethane): A nutrient found in many super foods such as spinach and kale. Reduces age spots and common skin pigmentation issues related to aging. Hyaluronic Acid: This gel-like molecule retains over 1,000 times its weight in water. It's the ultimate moisturizer. Reduces the appearance of fine lines and prevents future wrinkles. These - along with other powerful, natural ingredients - have been scientifically formulated to create the best anti aging cream for men. How to Use It: At night and in the morning, after washing your face with our Purifying Charcoal Face Wash or Clarifying Gel Face Wash, rub a dime sized amount all over your face. Especially target the forehead and areas around your eyes. What Else Should You Know? This men's anti aging moisturizer is 100% natural and 81% organic. It is scented with a refreshing essential oil blend of peppermint, eucalyptus, and lemongrass. Used twice daily as instructed, this jar lasts approximately 45 days. All our products contain zero sulfates, parabens, glycols, phthalates, petrochemicals, silicones, PEG's, sulfates, synthetic fragrances, or gluten. Always vegan, no animal testing, 100% Certified Organic ingredients when possible. Click "Add to Cart" to start reducing wrinkles and energizing your face.
EAN: 0859009005000
Package Dimensions: 6.2 x 2.6 x 2.3 inches
Languages: French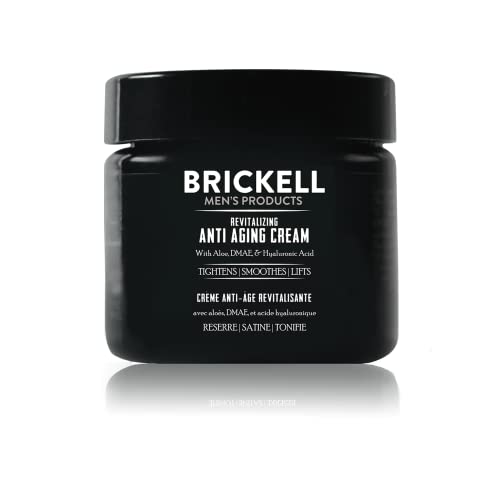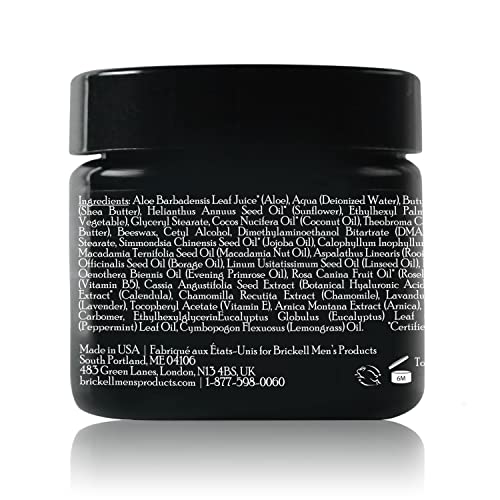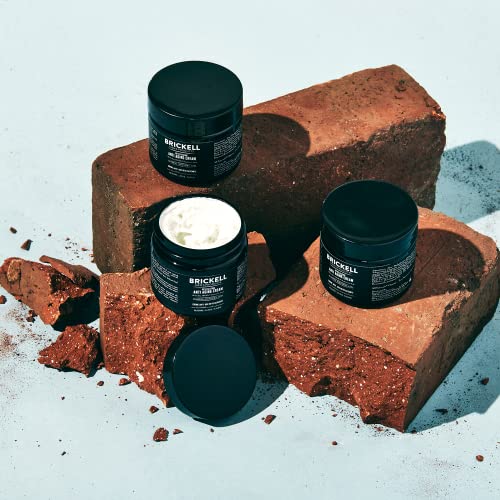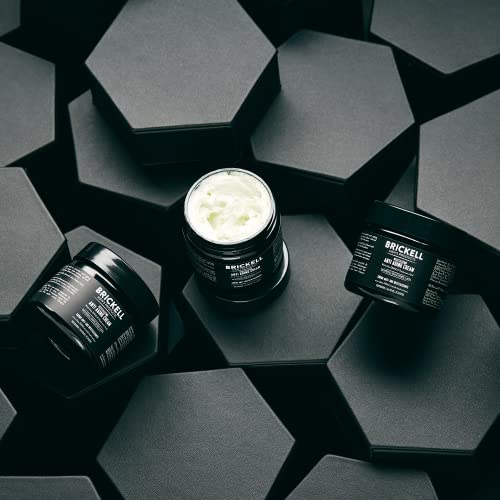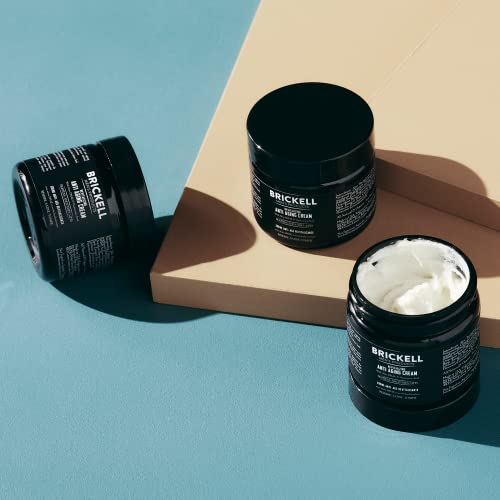 Buy here best whitening cream, skin brightening cream, whitening serum in Pakistan, top beauty and sking care products with free home delivery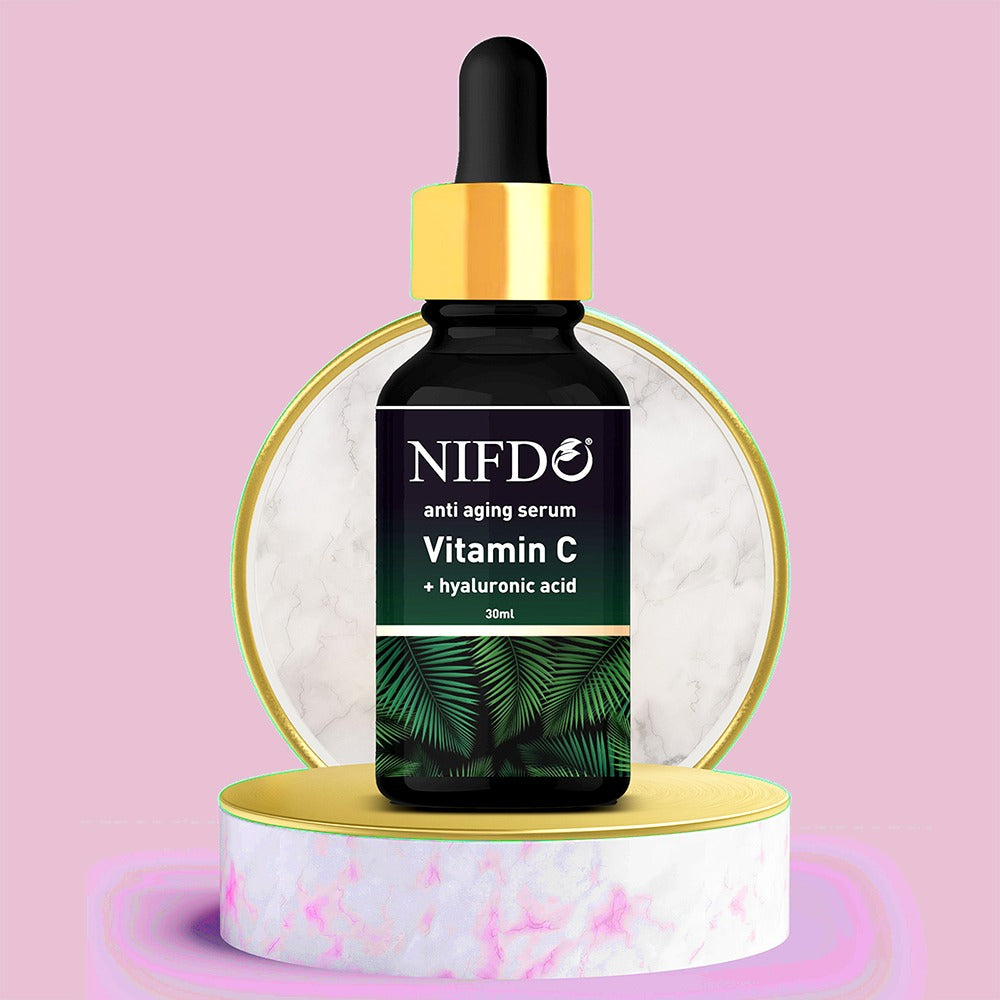 Nifdo Anti Aging Serum
Nifdo Vitamin C Serum is a very powerfull skin brightening serum contains Hyaluronic Acid that strengthen and brighten the skin. It is one of the best whitening serum in Pakistan. It reduce hyperpigmentation, reduce acne to give your skin white a youthful glow. Nifdo whitening serum in Pakistan prevents signs of aging and reduce dark spots with the power of Vitamin C.
Shop now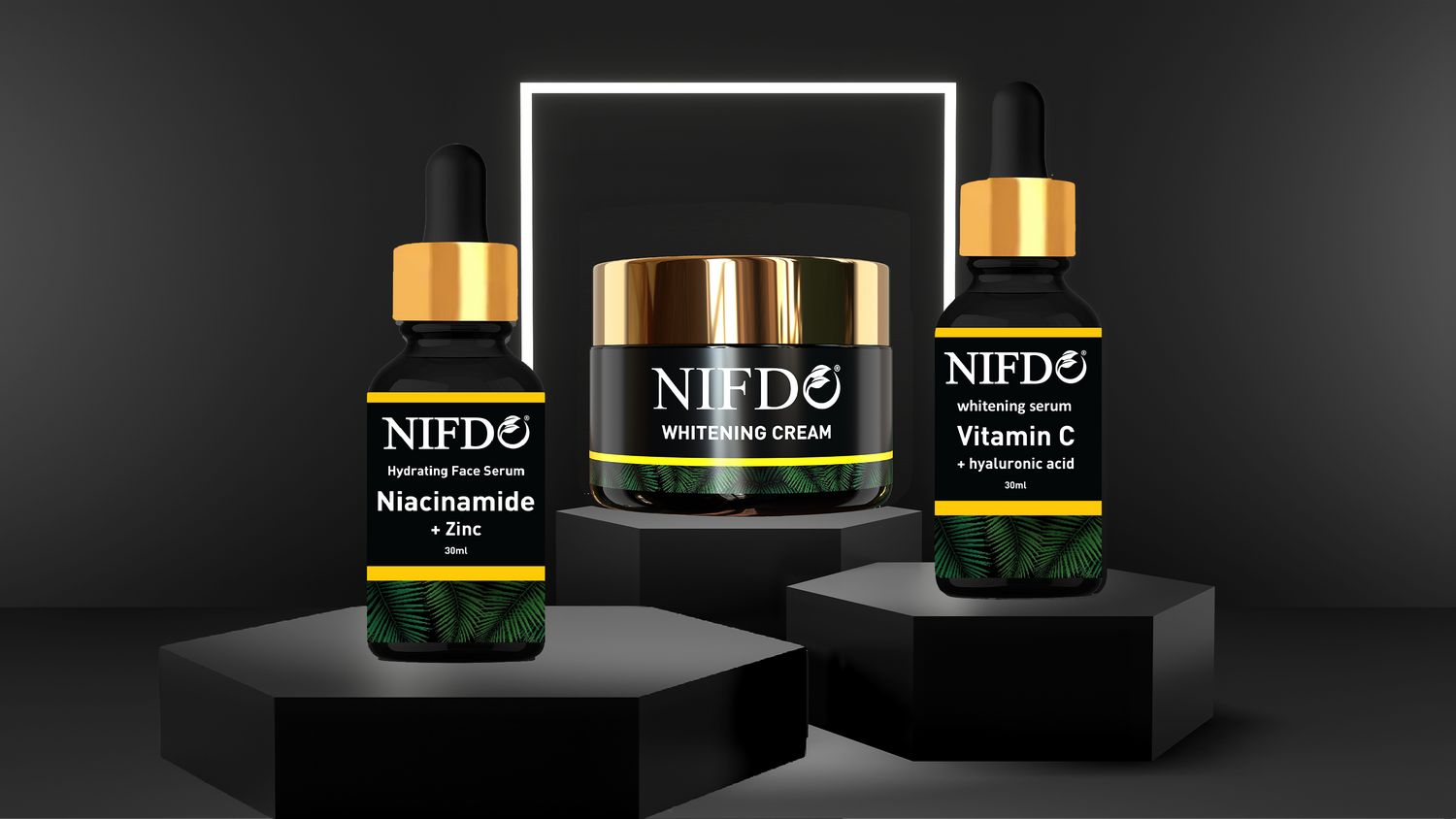 Face Whitening Cream
Nifdo dace whitening cream is one of the best whitening cream in Pakistan that used natural ingredients to remove wrinkles and dark spots. It gives your sking a youthfull look and glowing skin. It is specially developed for those who have dull skin and looking for best whitening cream in Pakistan.
Shop now