Boots Vitamin C Brightening Moisturising Cream is a skincare essential that helps revive dull and tired-looking skin, leaving it with a radiant and refreshed appearance. Specifically formulated with the brightening power of vitamin C, this moisturizing cream is designed to target uneven skin tone, dark spots, and lackluster complexion.
The key ingredient in this cream is vitamin C, a potent antioxidant known for its ability to promote a brighter and more even skin tone. It works by inhibiting the production of melanin, the pigment responsible for dark spots and discoloration, while also boosting collagen production, which helps improve the skin's elasticity and firmness. This cream harnesses the power of vitamin C to enhance your skin's natural radiance and reduce the appearance of imperfections.
Boots Vitamin C Brightening Moisturising Cream has a lightweight and non-greasy formula that effortlessly absorbs into the skin. It provides long-lasting hydration, nourishing the skin and creating a smooth and supple texture. The moisturizing properties of this cream help to improve the overall health and moisture balance of the skin, leaving it soft, plump, and revitalized.
This cream is suitable for all skin types and is particularly beneficial for those looking to brighten their complexion or reduce the appearance of dark spots and uneven skin tone. It can be used as part of your daily skincare routine, both in the morning and evening.
To use, simply apply a small amount of the cream onto clean and dry skin, gently massaging it in circular motions until fully absorbed. For best results, pair it with a sunscreen during the day to protect the skin from harmful UV rays.
Boots Vitamin C Brightening Moisturising Cream is a trusted and popular choice among skincare enthusiasts, and its availability in Pakistan allows individuals to enjoy its benefits. Unleash the power of vitamin C and give your skin the nourishment it deserves with this brightening moisturizing cream, and embrace a healthier and more radiant complexion.
How to use
Smooth onto your face and neck after cleansing and applying serum. For best results we recommend using this moisturising cream with other Boots Vitamin C products.
Hazards and Cautions
Do not apply to irritated or broken skin; discontinue use if rash develops. Avoid direct contact with eyes. If product gets into eyes, rinse well with water immediately. Do not swallow. Keeep out of reach of children. Keep away from heat and direct sunlight.
Tags:
boots vitamin c serum in Pakistan
boots vitamin c tablets in Pakistan
boots vitamin c skincare review in Pakistan
boots vitamin c face wash in Pakistan
boots vitamin c night cream in Pakistan
boots vitamin c eye gel in Pakistan
boots vitamin c brightening serum in Pakistan
boots vitamin c day cream in Pakistan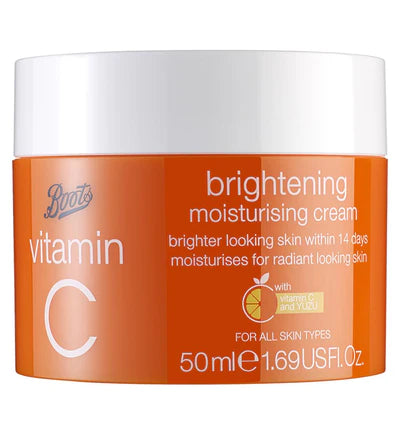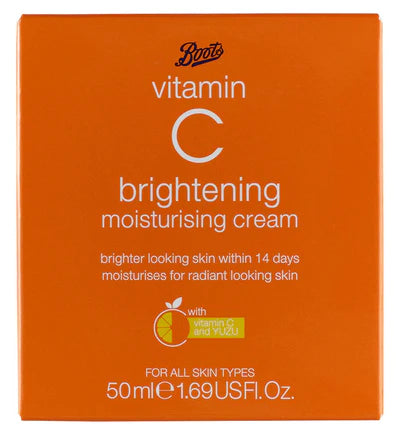 You May Also Like
NMN Supplement Price in Pakistan

Buy here best whitening cream, skin brightening cream, whitening serum in Pakistan, top beauty and sking care products with free home delivery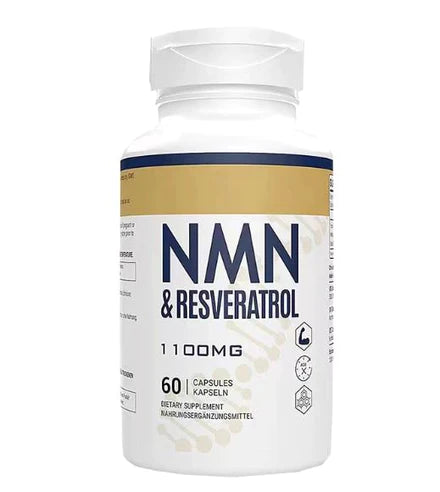 NMN Supplement in Pakistan
NMN Supplement in Pakistan is best for anti aging, boost NAD, DNA repair. You can buy NMN supplement online in Pakistan. NMN + Trans-Resveratrol supplement Maintains healthy DNA, Supports cellular metabolism and energy. NMN is a precursor to bo0st NAD, a molecule that plays a crucial role in energy metabolism and cellular function. Resveratrol is an antioxidant and anti-inflammatory properties, as well as potential benefits for heart health and brain function. Together, these compounds have synergistic effects on the body.
Shop now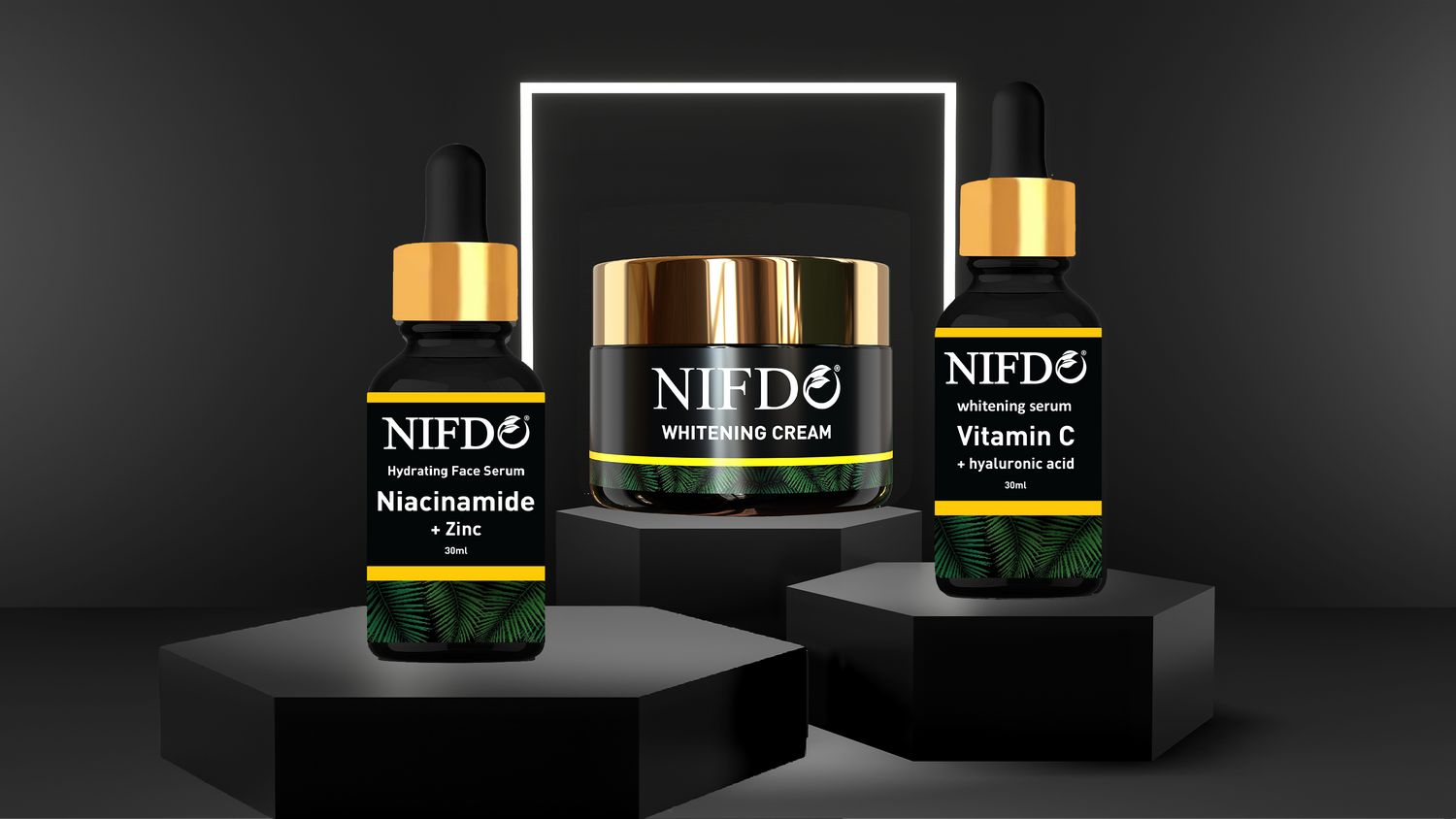 Face Whitening Cream
Nifdo dace whitening cream is one of the best whitening cream in Pakistan that used natural ingredients to remove wrinkles and dark spots. It gives your sking a youthfull look and glowing skin. It is specially developed for those who have dull skin and looking for best whitening cream in Pakistan.
Shop now