Brand: Meraz Pureauty Naturals
Scent: Natural
Item Form: Gel
Active Ingredients: Biotin, Pisum Pea Sprout Extract, Pro Vitamin B5, vitamin_e
Material Type Free: Non-greasy

Hair growth for men & women - The Biotin hair growth serum women love and men rely on. Pureauty's Biotin hair serum is ideal for supplementing hair loss treatments for women and hair loss treatments for men to get thicker, fuller looking hair.
The Biotin Hair Care Authority - Pair our Biotin serum with our Biotin Shampoo and Conditioner for maximum hair support. Add this to your daily routine of using Pureauty's Shampoo & Biotin Conditioner for a full spectrum approach to thicker looking hair.
Premium Biotin Product - Our Biotin for hair formula is Non-Greasy, and made with premium ingredients. The secret lies in the formula of Biotin, D Panthenol (Pro-Vitamin B5), Pisum Sativum Pea Sprout Extract, and other active ingredients and nutrients.
Biotin Hair Growth - Give your hair the appearance of thicker hair with our Biotin hair serum. The Biotin oil alternative, our hair thickening serum is a non-greasy topical Biotin. Biotin hair serum for women and men also gives the appearance of thicker looking hair.
Non-greasy, A little goes a long way - We stand by our high quality standards. Our non-greasy Biotin hair serum is made in the USA and is never tested on animals. We also believe in value - that's why just a little bit of our product goes a long way - making your bottle last longer.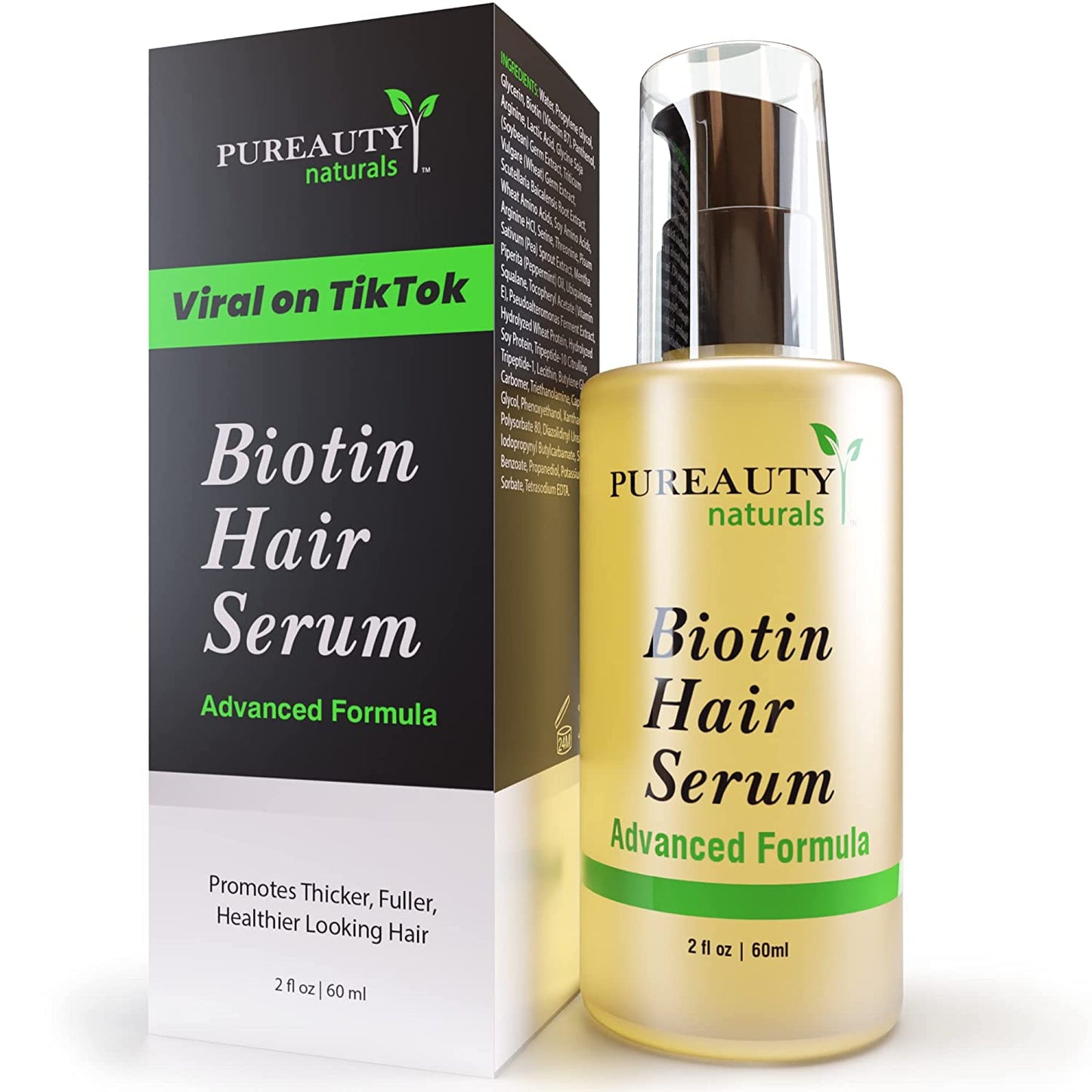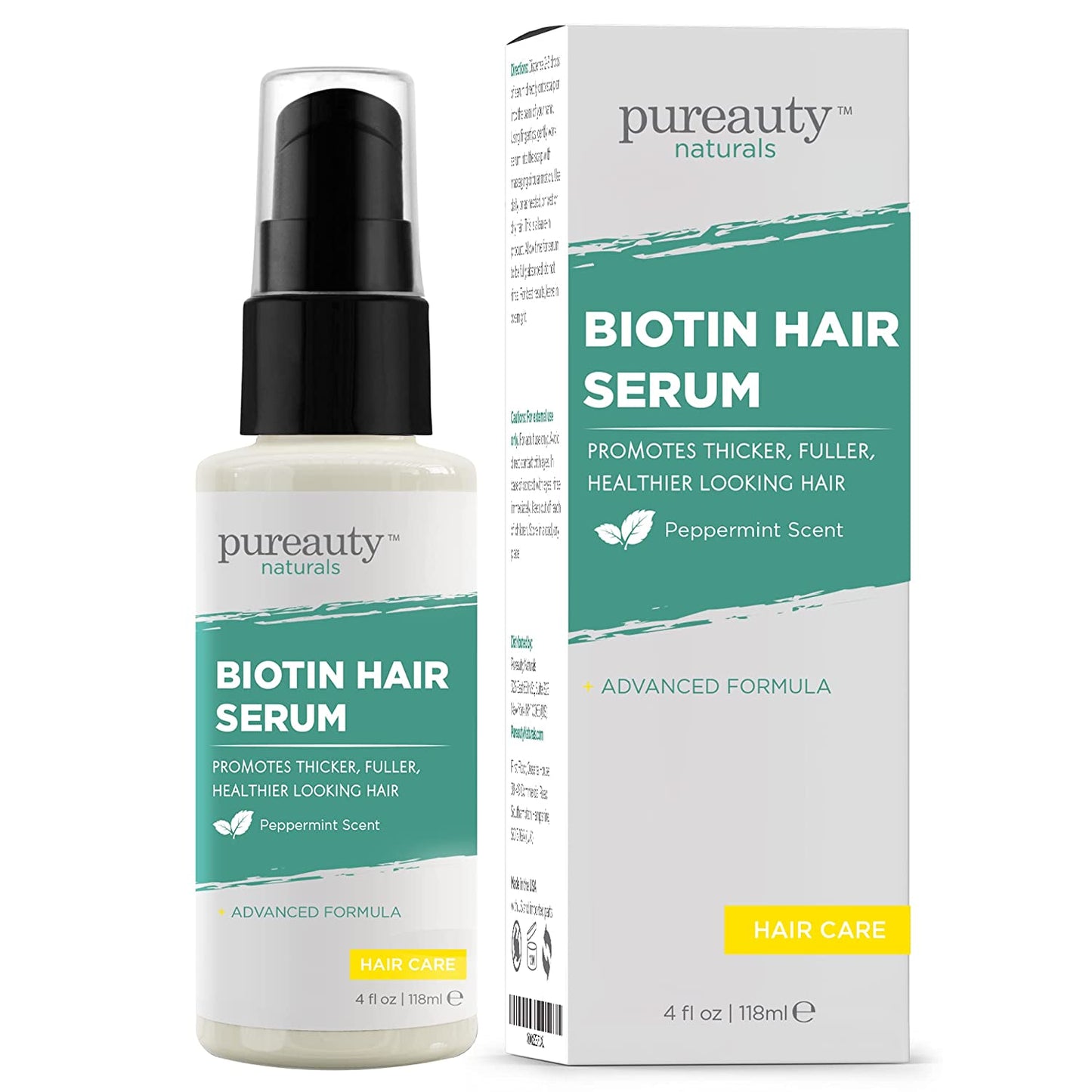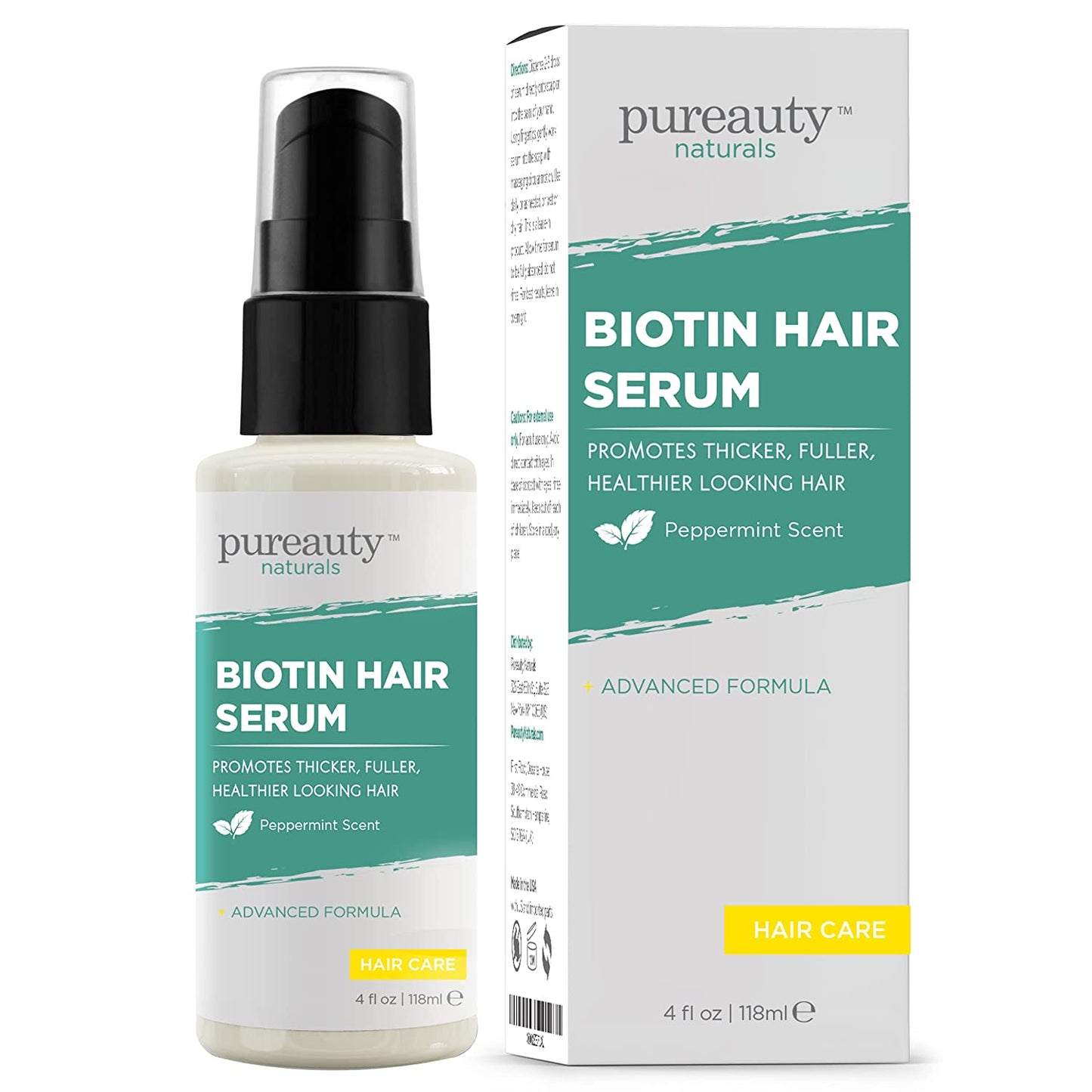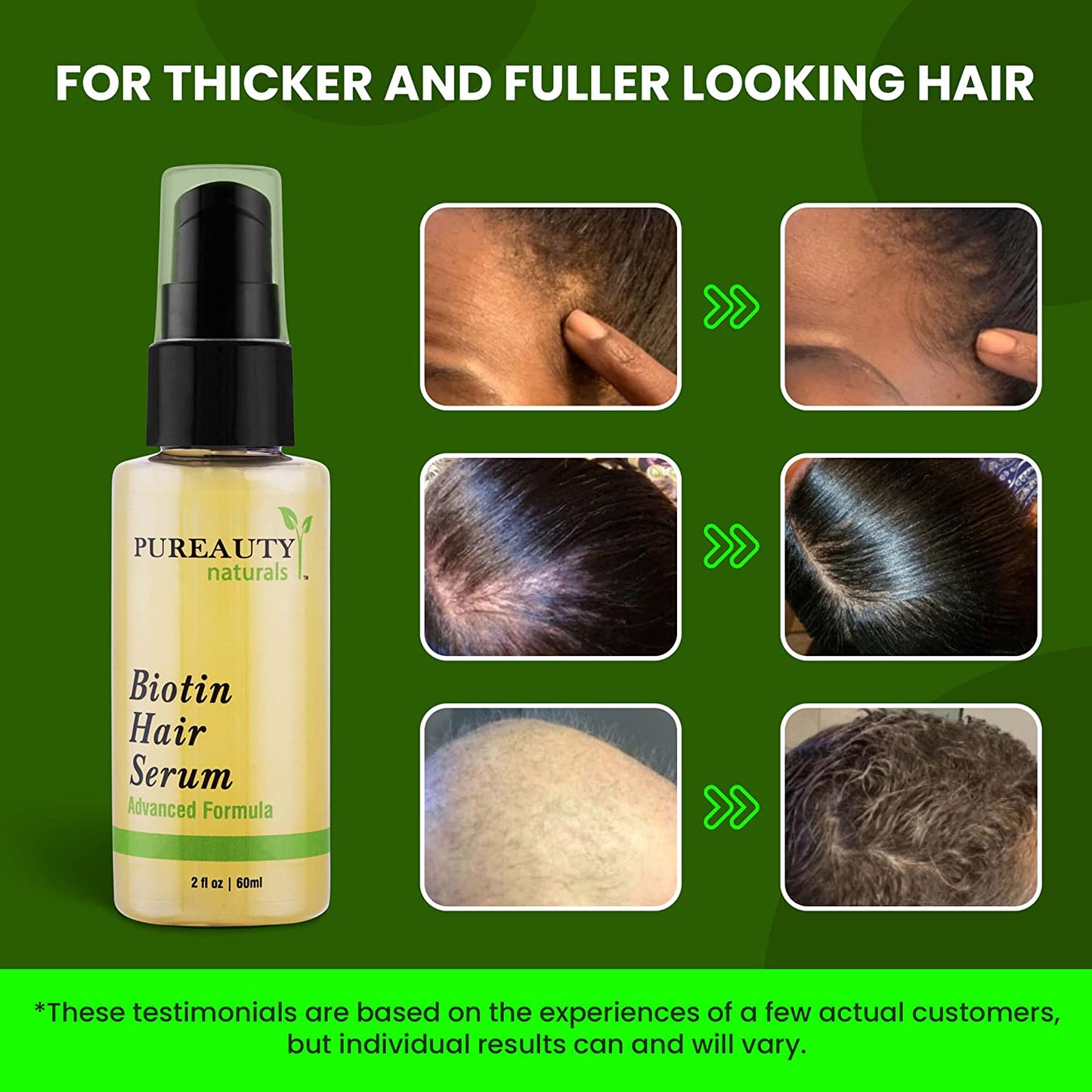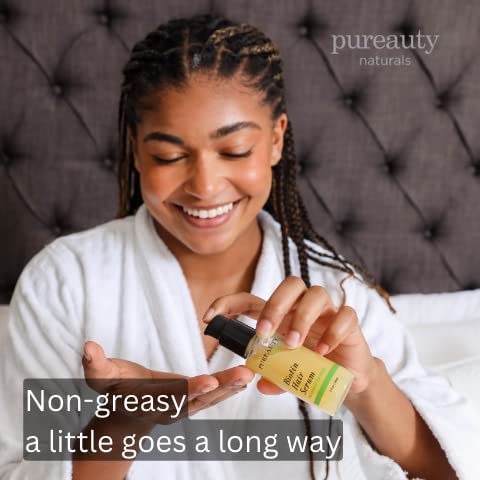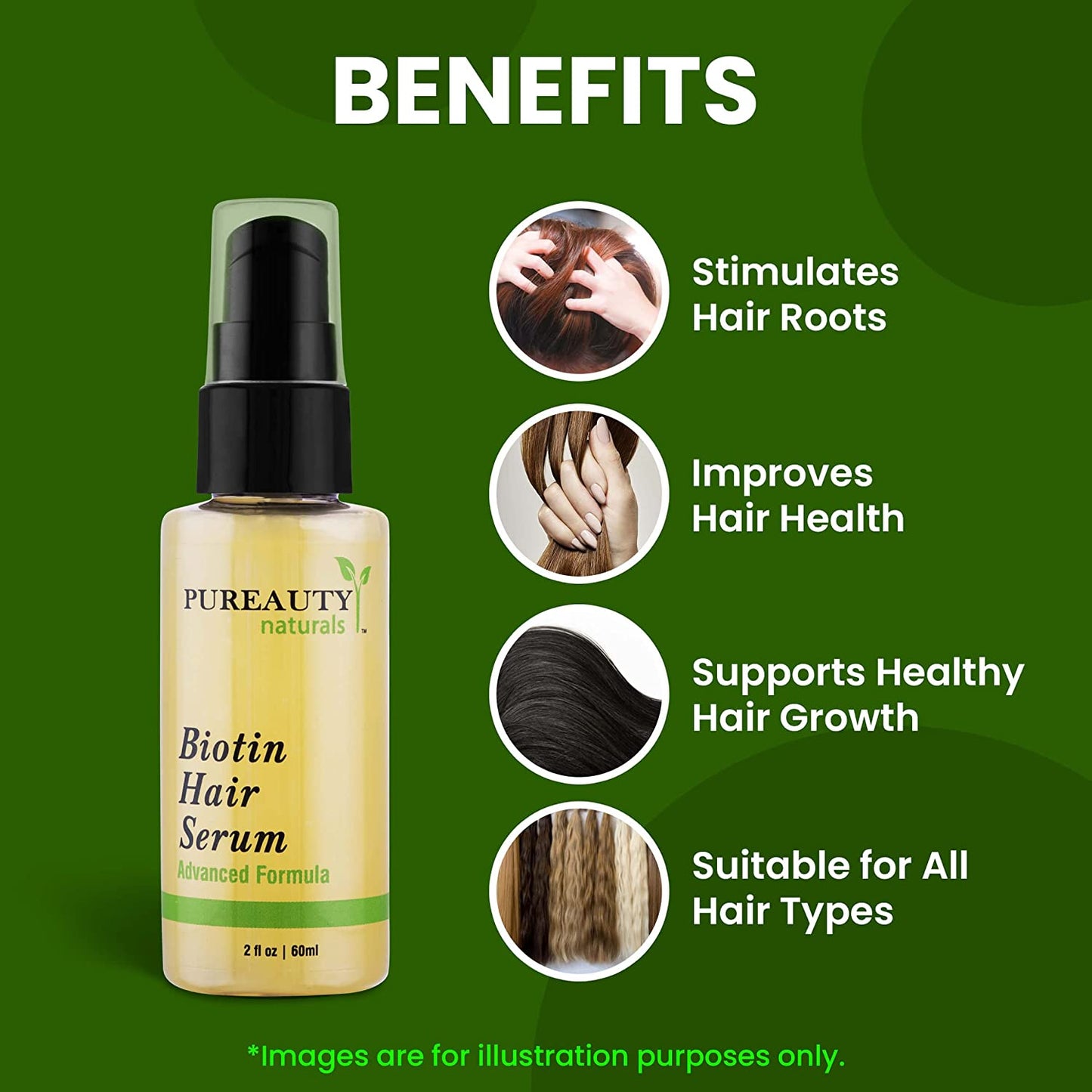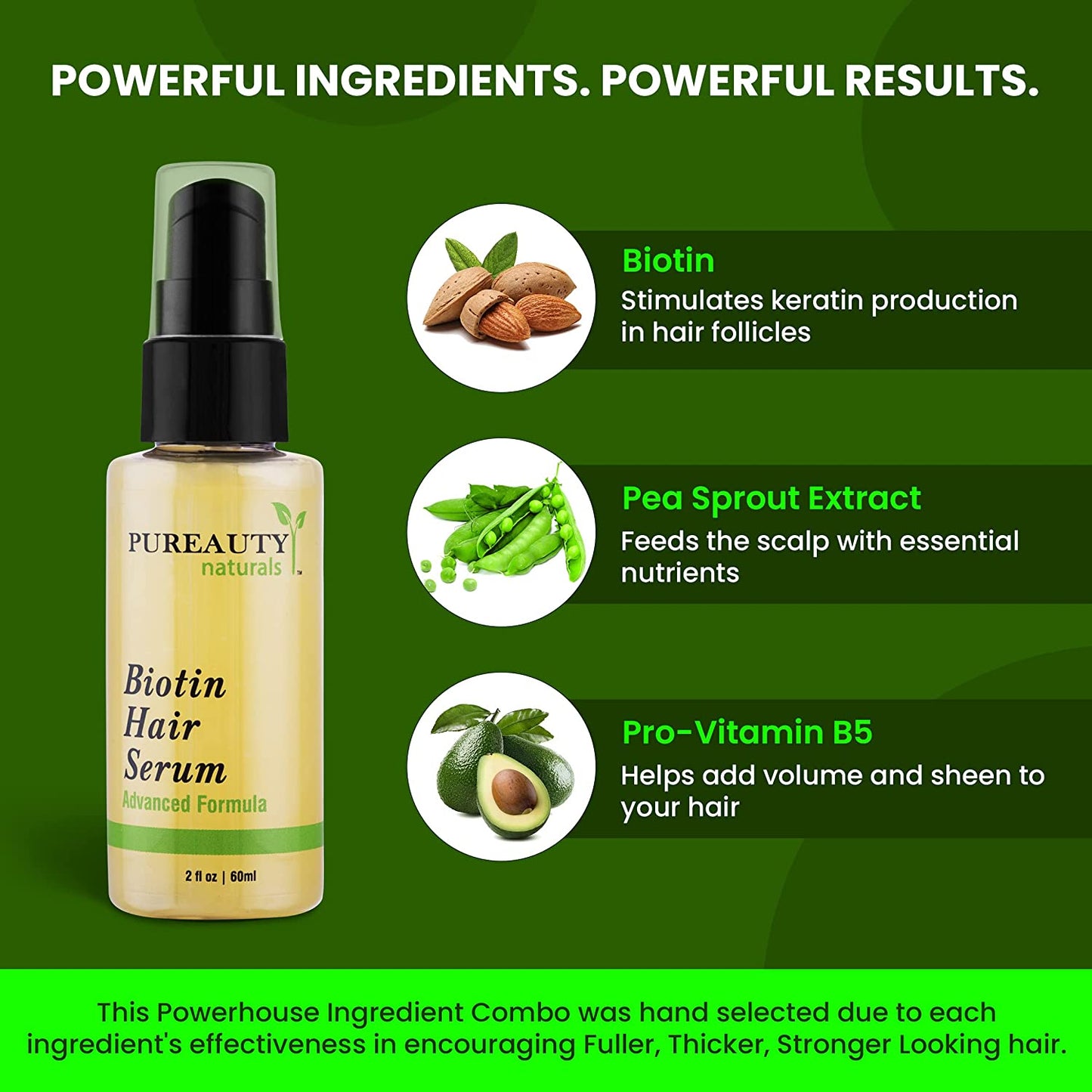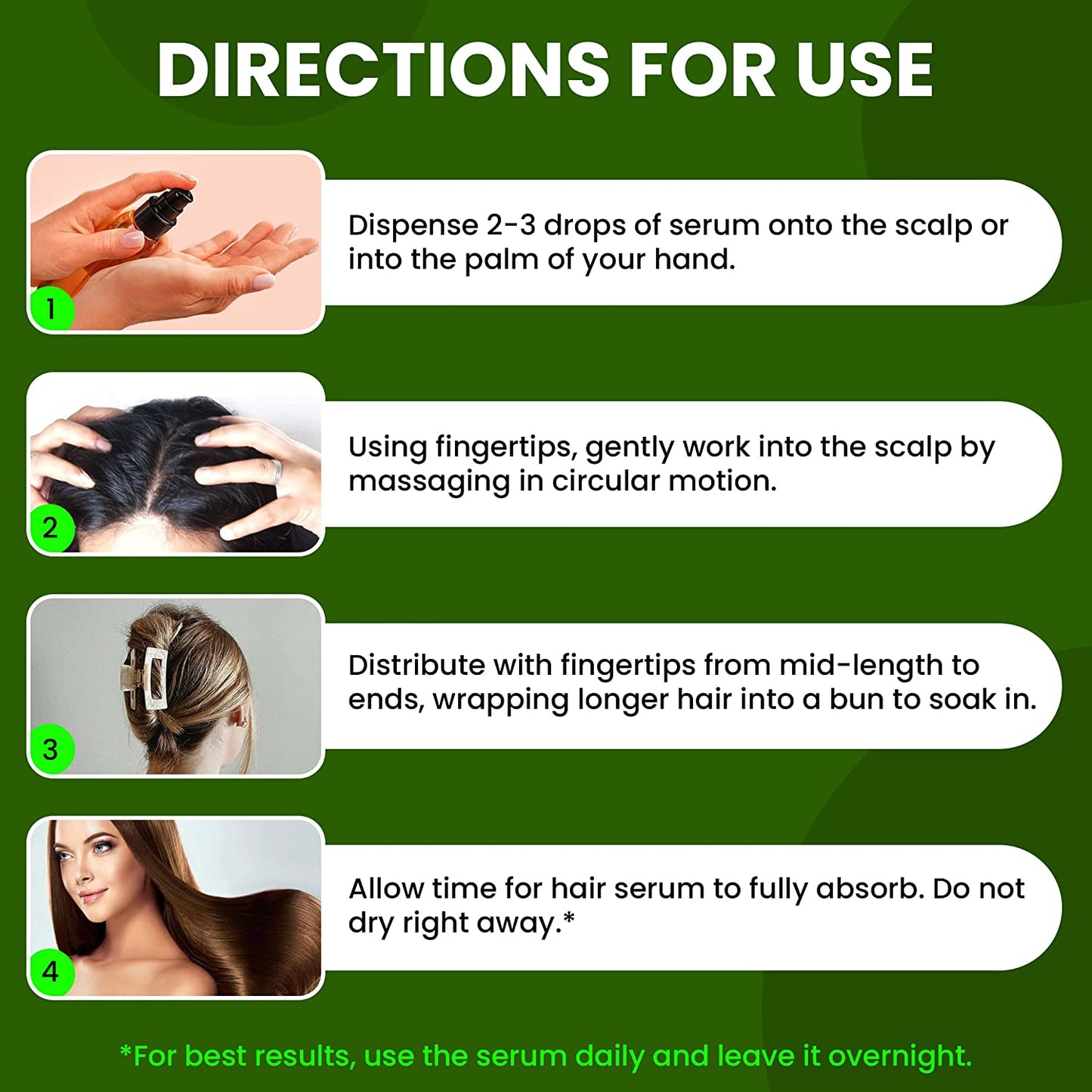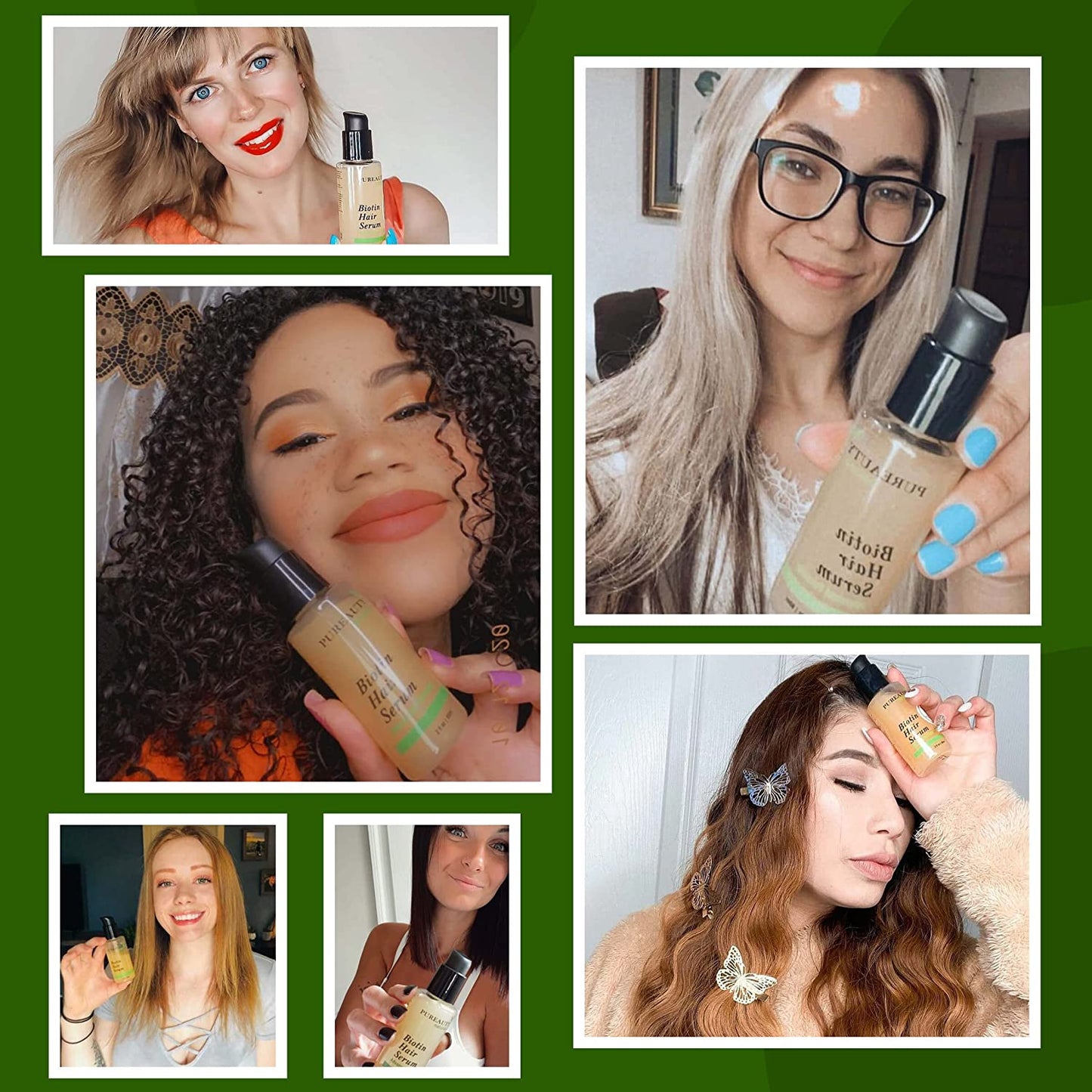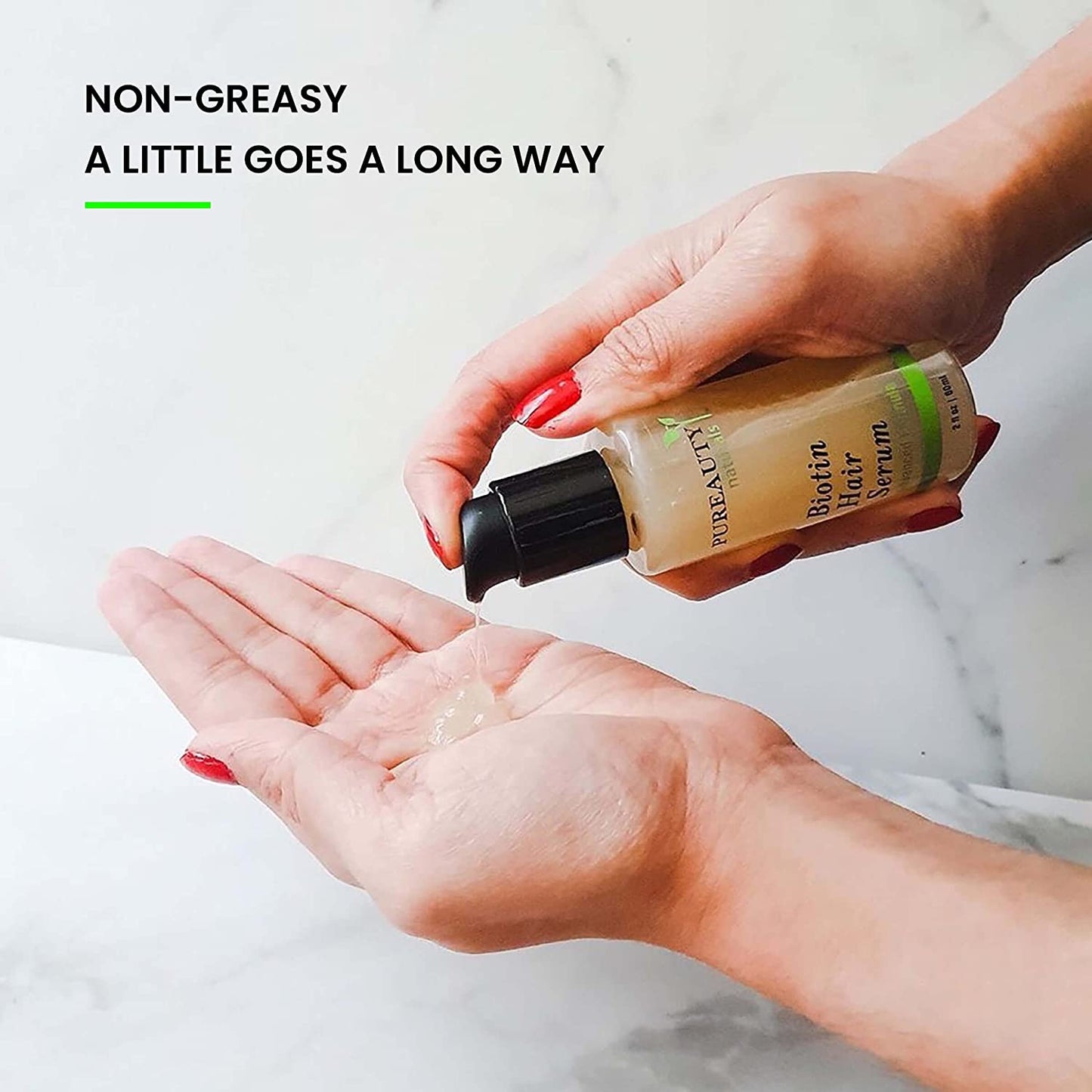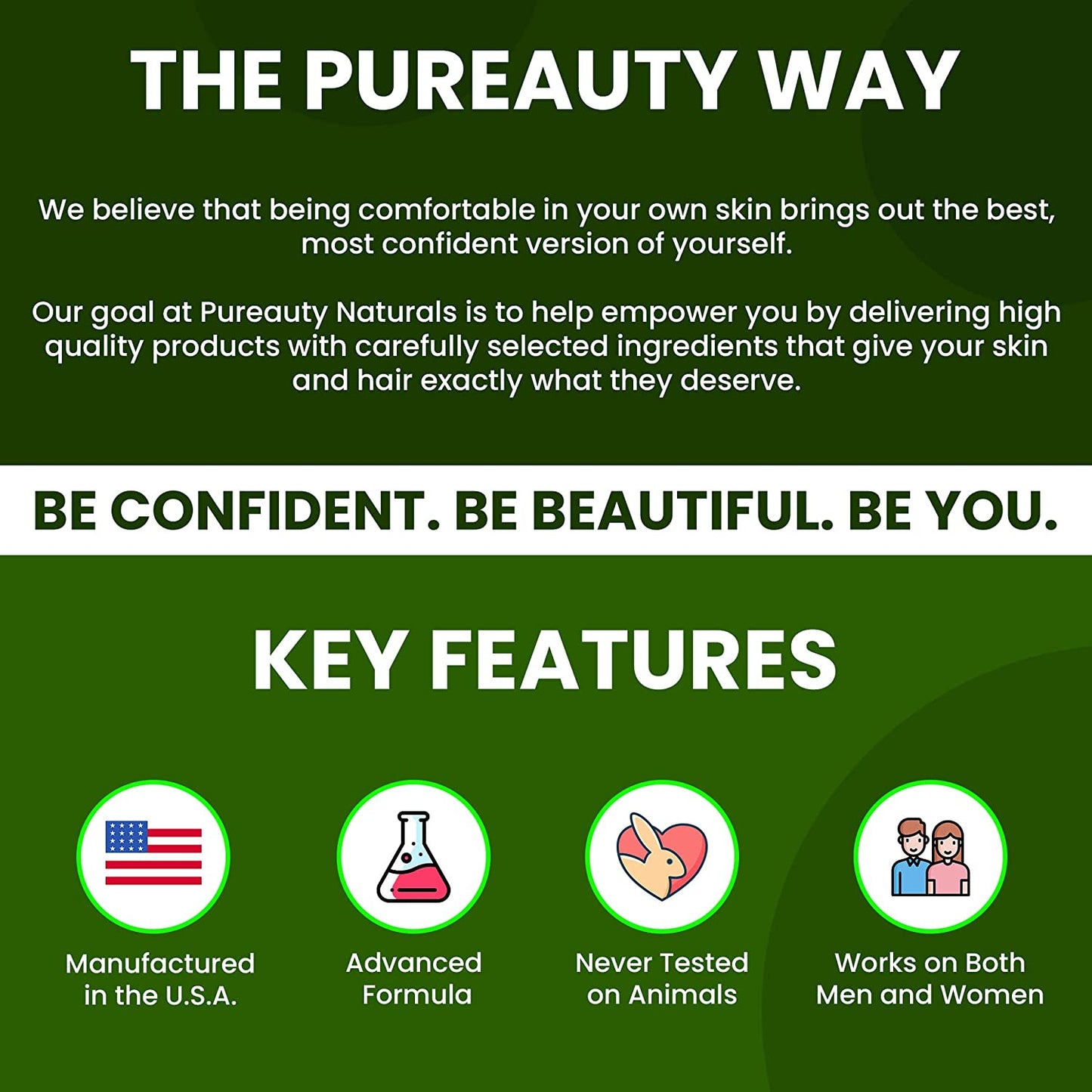 Buy here best whitening cream, skin brightening cream, whitening serum in Pakistan, top beauty and sking care products with free home delivery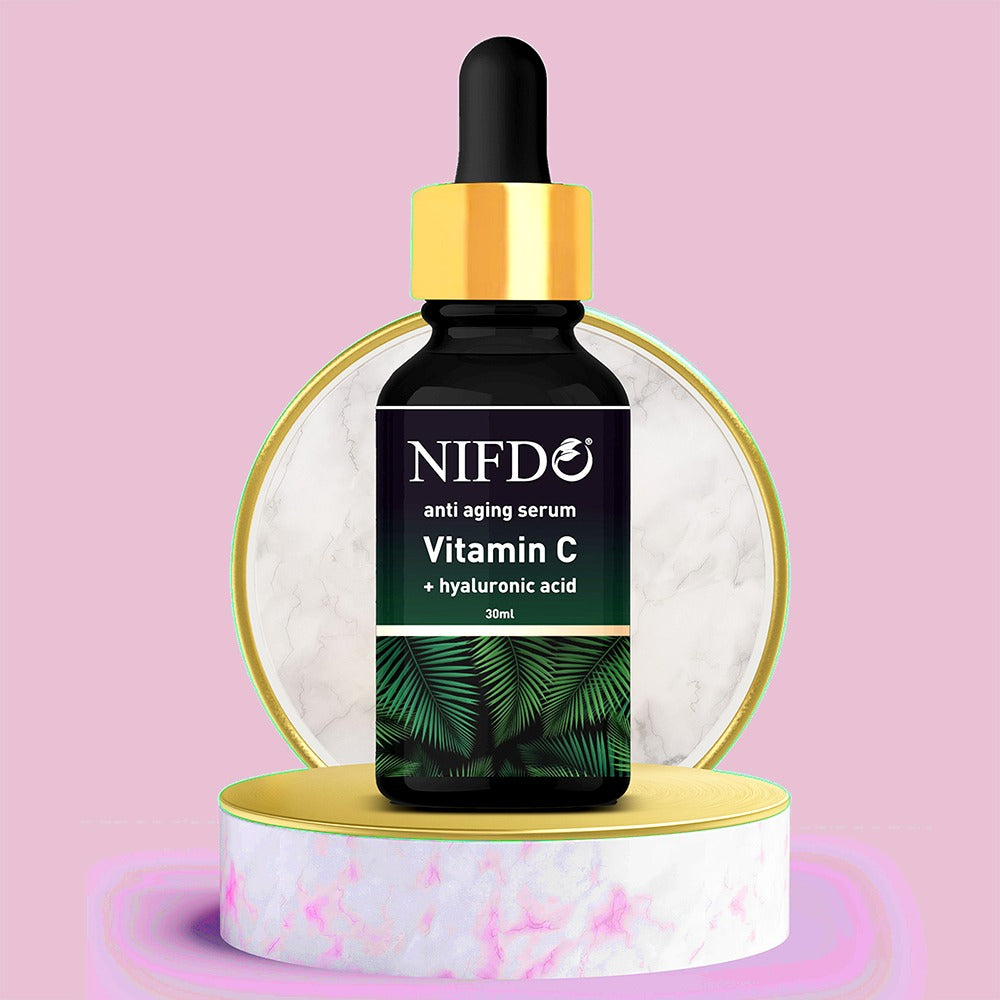 Nifdo Anti Aging Serum
Nifdo Vitamin C Serum is a very powerfull skin brightening serum contains Hyaluronic Acid that strengthen and brighten the skin. It is one of the best whitening serum in Pakistan. It reduce hyperpigmentation, reduce acne to give your skin white a youthful glow. Nifdo whitening serum in Pakistan prevents signs of aging and reduce dark spots with the power of Vitamin C.
Shop now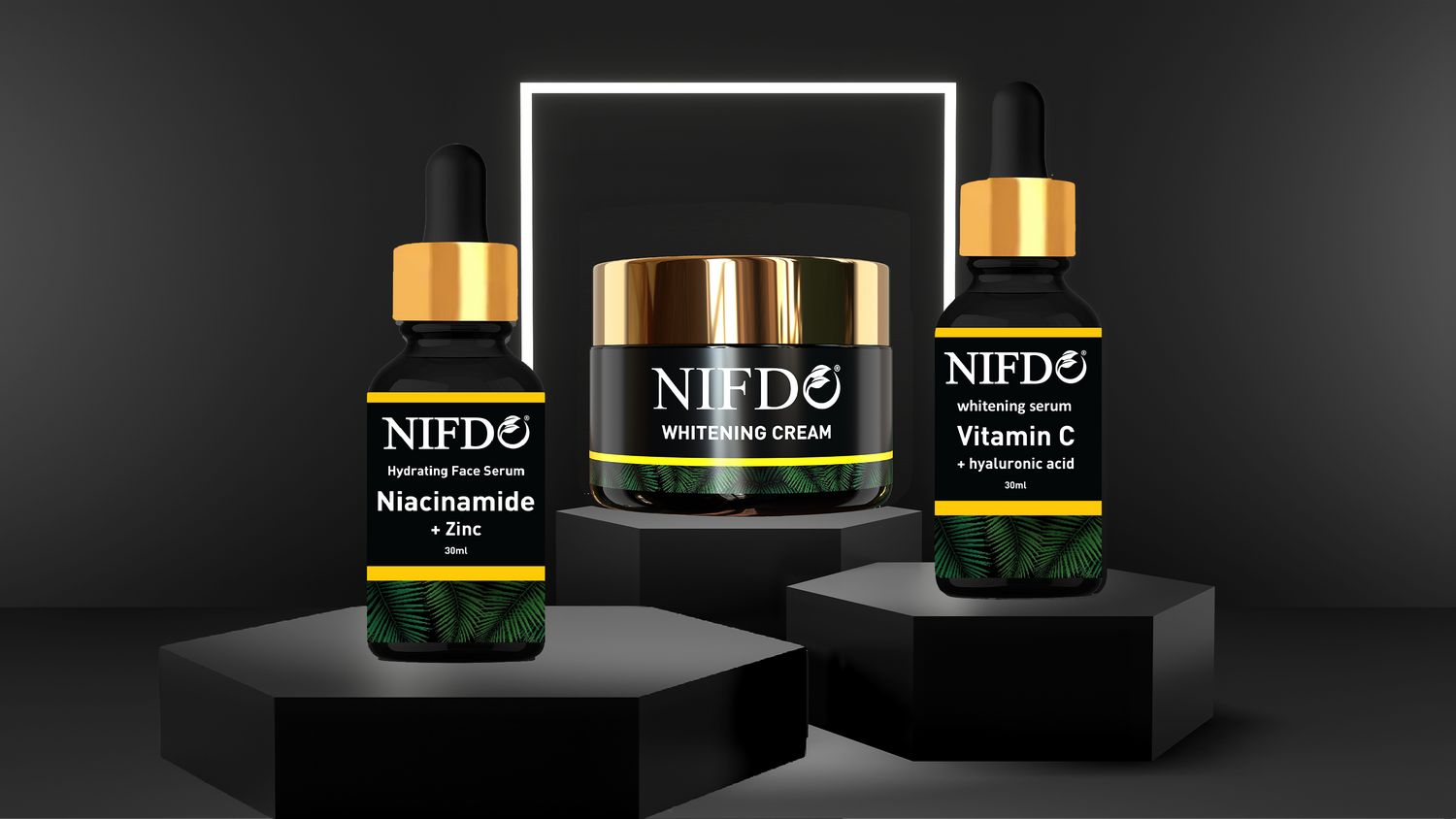 Face Whitening Cream
Nifdo dace whitening cream is one of the best whitening cream in Pakistan that used natural ingredients to remove wrinkles and dark spots. It gives your sking a youthfull look and glowing skin. It is specially developed for those who have dull skin and looking for best whitening cream in Pakistan.
Shop now