The Azelaic Acid TO Suspension 10% is a potent and multifunctional skincare product that targets various skin concerns, including acne, hyperpigmentation, and uneven skin tone. This suspension is formulated by The Ordinary, a well-known brand that focuses on delivering high-quality and affordable skincare solutions.
Azelaic acid is the star ingredient in this formulation, known for its remarkable benefits for the skin. It possesses both antibacterial and anti-inflammatory properties, making it highly effective in combating acne and reducing redness and inflammation associated with breakouts. By controlling the growth of bacteria on the skin's surface, it helps to prevent future breakouts and minimize the appearance of existing blemishes.
In addition to its acne-fighting properties, azelaic acid also works wonders for hyperpigmentation and uneven skin tone. It inhibits the production of melanin, the pigment responsible for dark spots and discoloration, resulting in a more even and radiant complexion. With consistent use, it can help fade post-inflammatory hyperpigmentation caused by acne, sun damage, or other skin conditions.
The Azelaic Acid TO Suspension 10% comes in a lightweight and non-greasy formula that is easy to apply and absorbs quickly into the skin. It is silicone-free, paraben-free, and fragrance-free, making it suitable for all skin types, including sensitive skin.
To incorporate this product into your skincare routine, simply apply a pea-sized amount onto clean, dry skin. Gently massage it in until fully absorbed, focusing on areas with acne, hyperpigmentation, or uneven texture. For best results, it is recommended to use sunscreen during the day, as azelaic acid can increase the skin's sensitivity to the sun.
With its high concentration of azelaic acid, The Azelaic Acid TO Suspension 10% is a powerful treatment for acne-prone skin, hyperpigmentation, and uneven skin tone. Experience the transformative effects of this affordable and effective skincare solution from The Ordinary and achieve a clearer, brighter, and more balanced complexion.
Tags:
azelaic acid benefits in Pakistan
azelaic acid the ordinary in Pakistan
azelaic acid products in Pakistan
azelaic acid cream in Pakistan
azelaic acid for skin in Pakistan
azelaic acid side effects in Pakistan
azelaic acid uses in Pakistan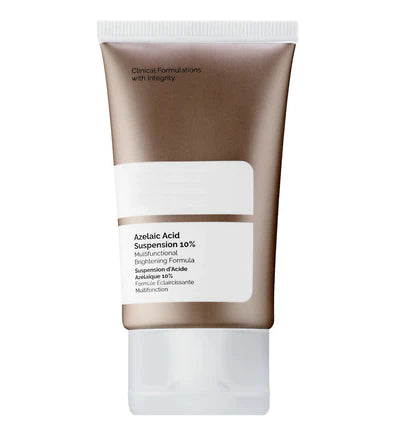 Buy here best whitening cream, skin brightening cream, whitening serum in Pakistan, top beauty and sking care products with free home delivery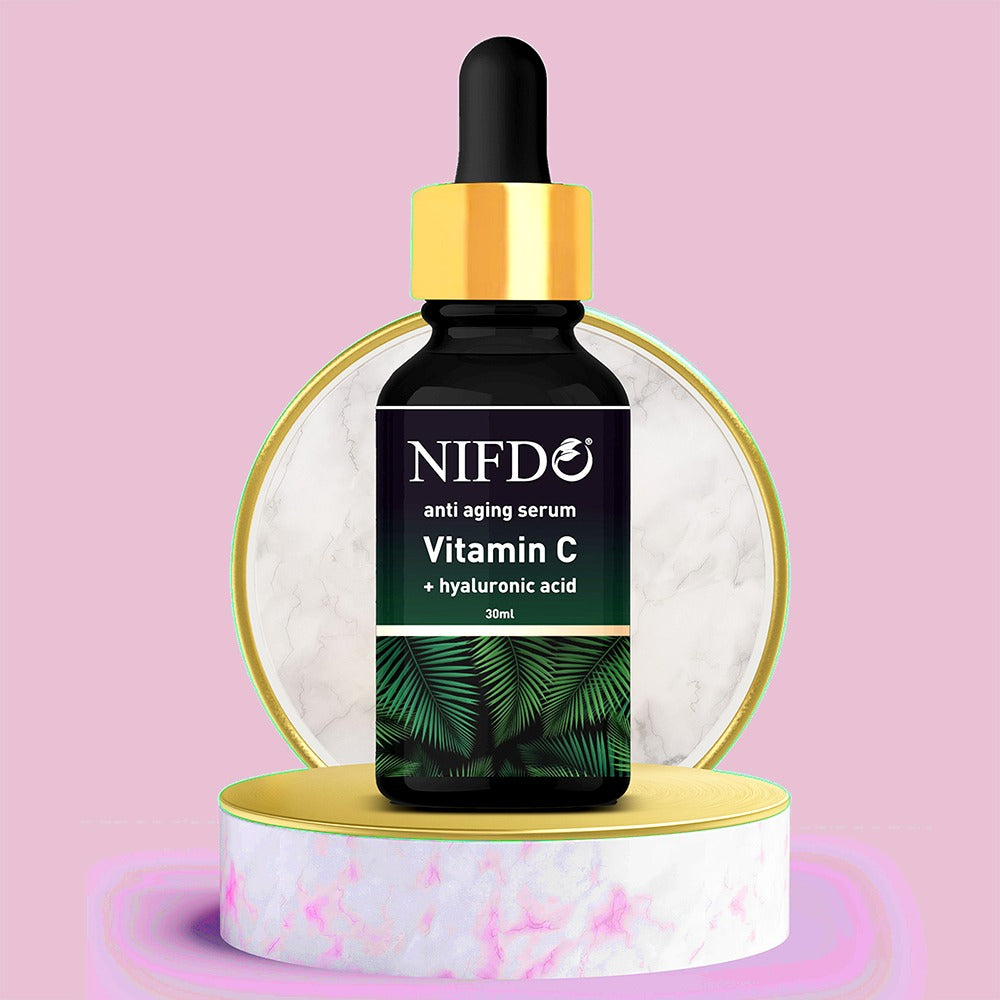 Nifdo Anti Aging Serum
Nifdo Vitamin C Serum is a very powerfull skin brightening serum contains Hyaluronic Acid that strengthen and brighten the skin. It is one of the best whitening serum in Pakistan. It reduce hyperpigmentation, reduce acne to give your skin white a youthful glow. Nifdo whitening serum in Pakistan prevents signs of aging and reduce dark spots with the power of Vitamin C.
Shop now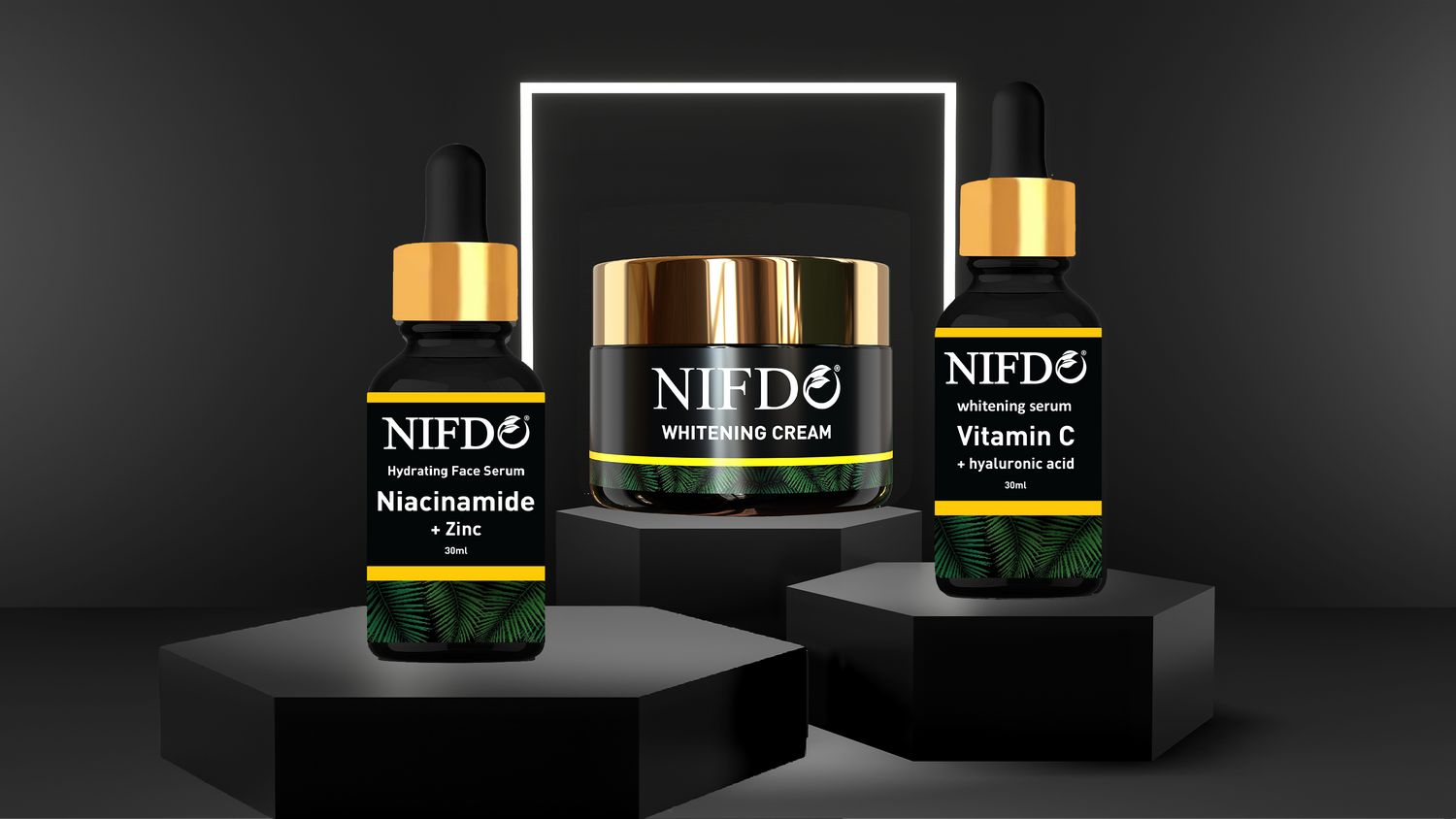 Face Whitening Cream
Nifdo dace whitening cream is one of the best whitening cream in Pakistan that used natural ingredients to remove wrinkles and dark spots. It gives your sking a youthfull look and glowing skin. It is specially developed for those who have dull skin and looking for best whitening cream in Pakistan.
Shop now